Menu
Professional On-Site Corporate CPR and First Aid Training
To Blog or Not to Blog? Blog. Of Course We'd Say That.
Your Name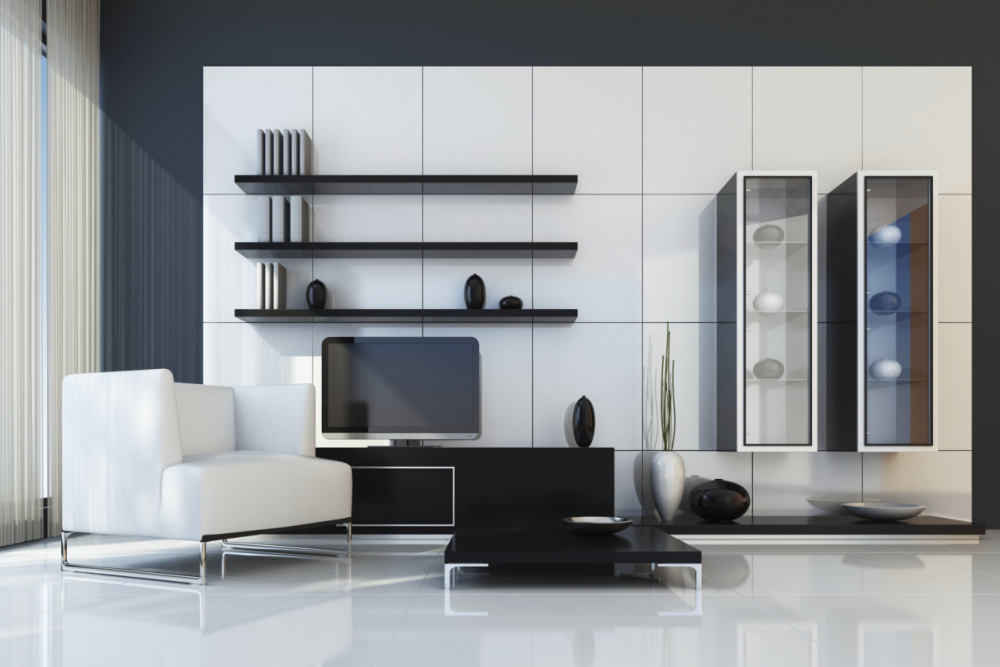 Thursday, August 13, 2015
Instructor Led

Complete Instructor Led Courses with video and hands on training.
Inc. 2-Year course completion cards
Blended Learning 
Do the didactic portion online and come in for a skills session with the instructor.  Inc. 2-Year Course Completion Card 
On-Site Workplace Training
Come to Us or we'll come to you! Shift training available. 
Get a Quote